AstenJohnson Clinton Operations has supported the March of Dimes organization for decades. In 2018, more Clinton associates participated in the walk (March for Babies) than in recent years and more money was raised this year.
Congratulations, Clinton associates, on a very successful campaign to a very worthwhile organization! Along with the company contribution, over $2500 was donated to the March of Dimes from AstenJohnson. Kudos to Alisa Patterson, who served as Clinton Operation's Team Captain this year. Thanks also to shift volunteers Shayla Fuller, Teresa Scurry, Emma Brown and Rebecca Schumpert.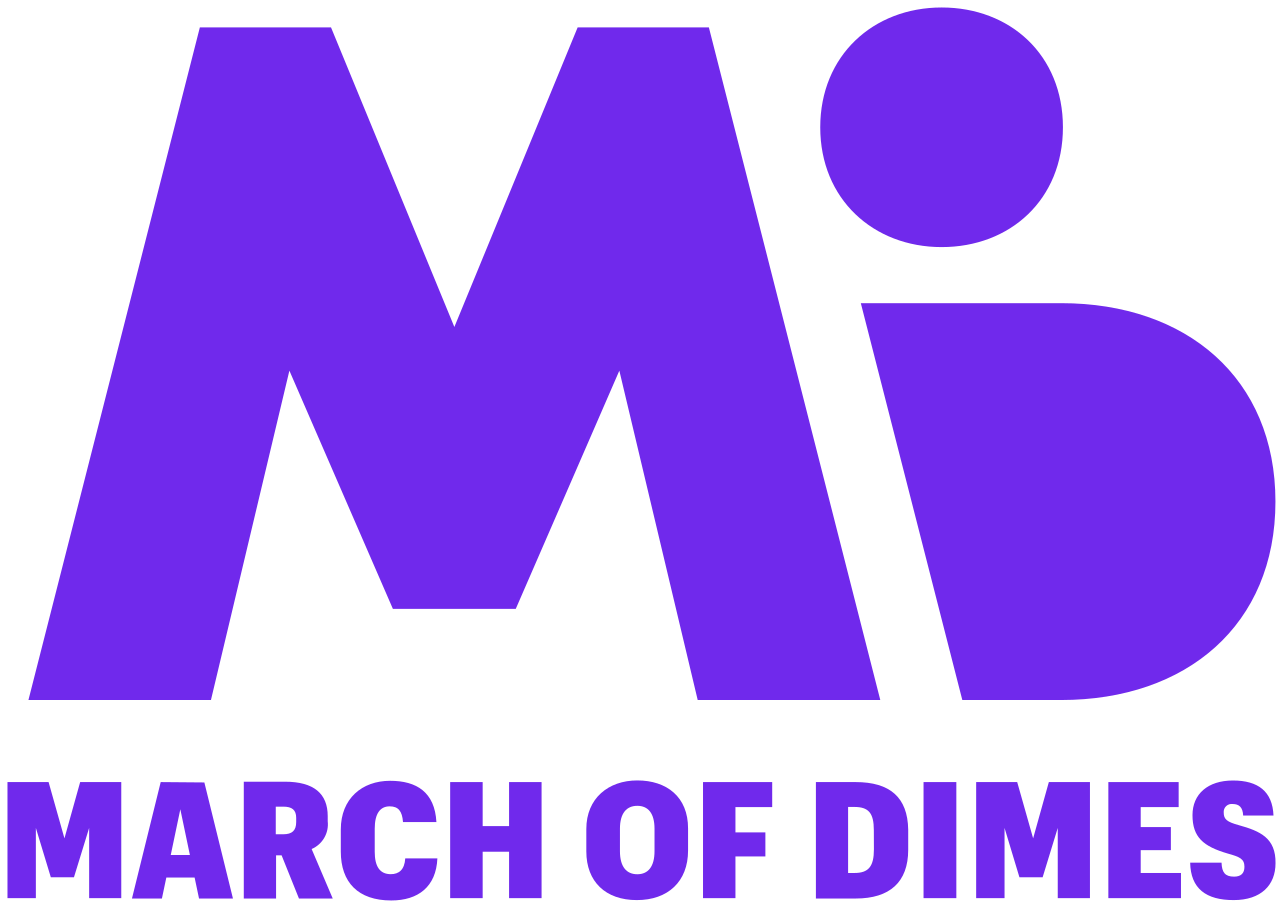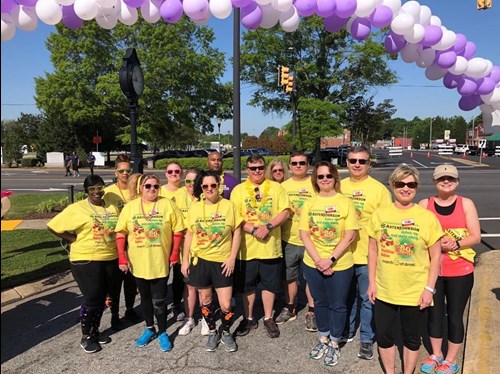 Pictured above are Clinton associates who participated in the March for Babies walk on Saturday, April 28 in downtown Clinton. This year marked March of Dimes' 80th anniversary. AstenJohnson's company T-shirt, (including those from other companies) was designed with a 1980's theme to honor this event. Some of the AstenJohnson walkers added to the theme with special 80's accessories (such as leg warmers). Pam Farmer was the winner of the T-shirt design competition.