THE NEXT CHAPTER
Februar 12, 2018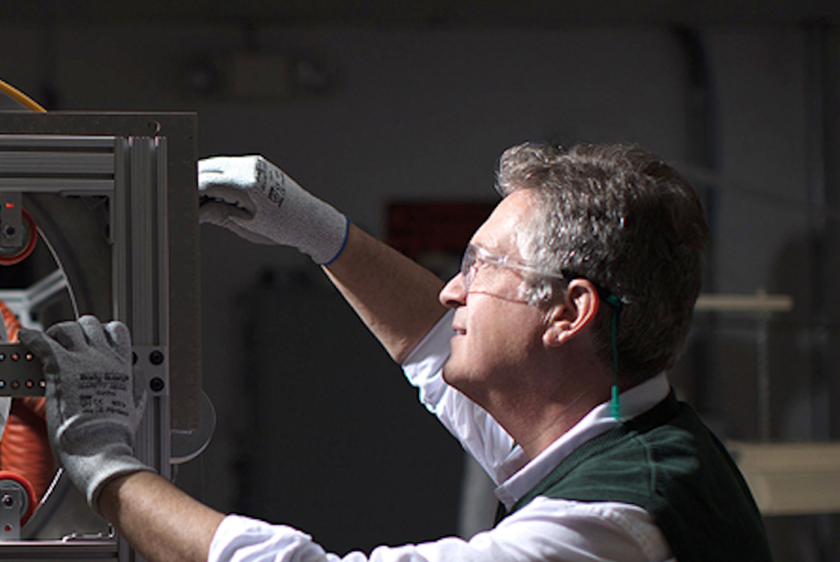 As the demands of our industry continue to shift, the stakes have never been higher. Accepting this new normal is one way of doing business. Relishing its potential is our way of doing business.
Like the products we create, our processes are flexible enough to adapt to your needs, yet strong enough to withstand the pressures of the evolved paper trade. Right now, our experts are pushing ahead to forge new technologies and realize new opportunities for growth.
We're working side-by-side with papermakers from across the globe, and then synthesizing what we learn to build a better product. Develop smarter technologies. Invest in the future, for ourselves and the customers we serve.
Together, we'll write paper's NEXT CHAPTER.