Diese Seite ist leider noch nicht in deutscher Sprache erhältlich.
AccuDry 2 Press Fabric
The AccuDry is a robust 1+1 multi-axial laminated design optimized for heavy basis weight sheets or double pressure roll machines. It features a patented array of alternating cabled and single monofilament yarns in the cross machine direction of both layers.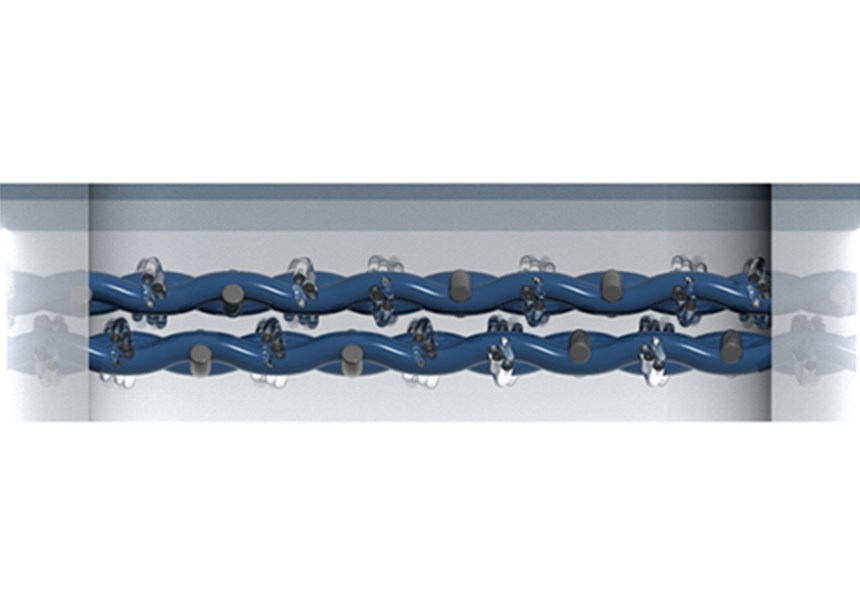 Product Benefits:
Alternating array of cabled and single monofilament yarns
Ensures optimal batt attachment while maintaining the openness
Is easy to clean even in the harshest operating conditions
Guarantees good flow through the structure by not having a closed pressure layer