Diese Seite ist leider noch nicht in deutscher Sprache erhältlich.
InTegra® Forming Fabric
Integra sets the standard for fine mesh SSB triple layer designs balancing high sheet support and dewatering capacity for enhanced formation, retention and sheet quality for printing and writing grades. The robust 6 shed wear side and 3:2 CD yarn ratio provides superior stability and wear potential for all machine configurations.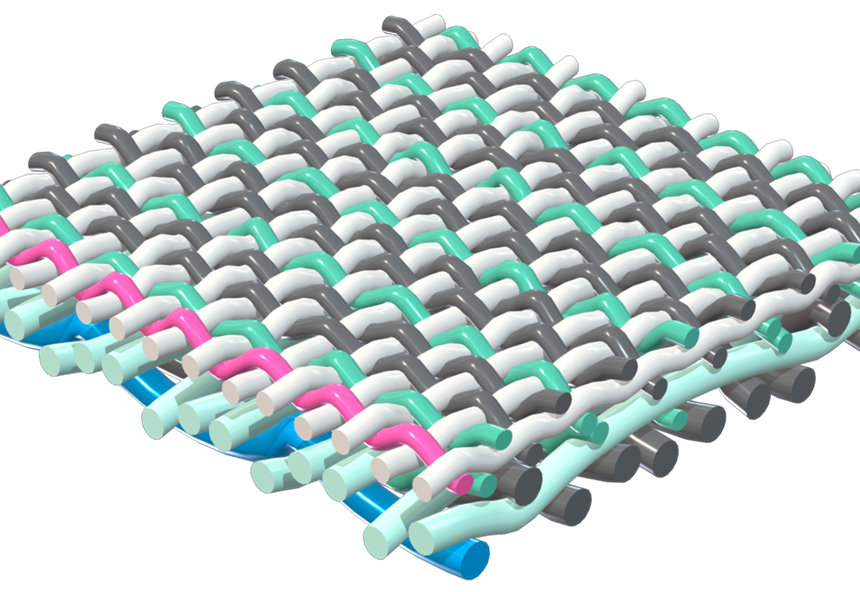 Product Benefits:
High sheet support – Improved retention, smoothness and low marking
Dewatering capacity – Lower HB consistencies and improved formation
Fine fabric surface – Easy sheet release and low fiber carry back
Enhanced stability – Reduced CD profile variation
Robust wear side – High abrasion resistance and longer life potential