InTegra®-T Forming Fabric
Diese Seite ist leider noch nicht in deutscher Sprache erhältlich.
InTegra®-T Forming Fabric
InTegra-T AJ-130 fabric has demonstrated superior performance on many of the high speed Crescent and other Twin Wirer former machines. Industry leading dimensional stability has made this the fabric of choice for Crescent former machines utilizing trim beads or solid edge seals to trim the sheet. The 3-shed papermaking surface enhances bulk and tensile generation for optimal tissue production.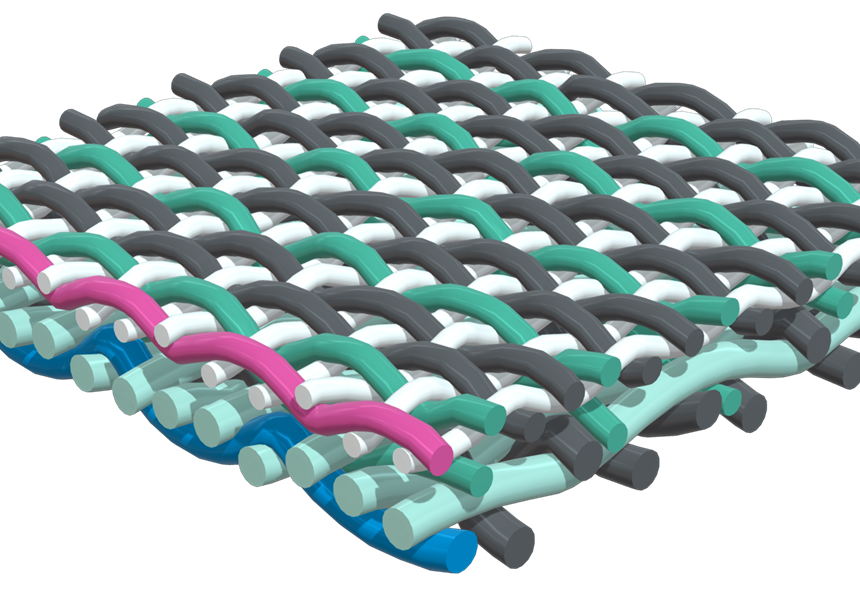 Product Benefits:
Industry leading CD weight and moisture profiles
Best in class width stability
Robust design to withstand heavy showering in demanding secondary fiber applications