PrintStar™ Forming Fabric
Diese Seite ist leider noch nicht in deutscher Sprache erhältlich.
PrintStar™ Forming Fabric
PrintStar is a super thin SSB triple layer fabric that combines ultra-high sheet support and greater surface drainage open area for enhanced sheet quality on critical printing and writing grades. The unique MD "Structured Yarn" technology reduces fabric caliper and void volume to provide improved couch solids and a cleaner running forming section. Performance and value that you can count on for high speed production and efficiency.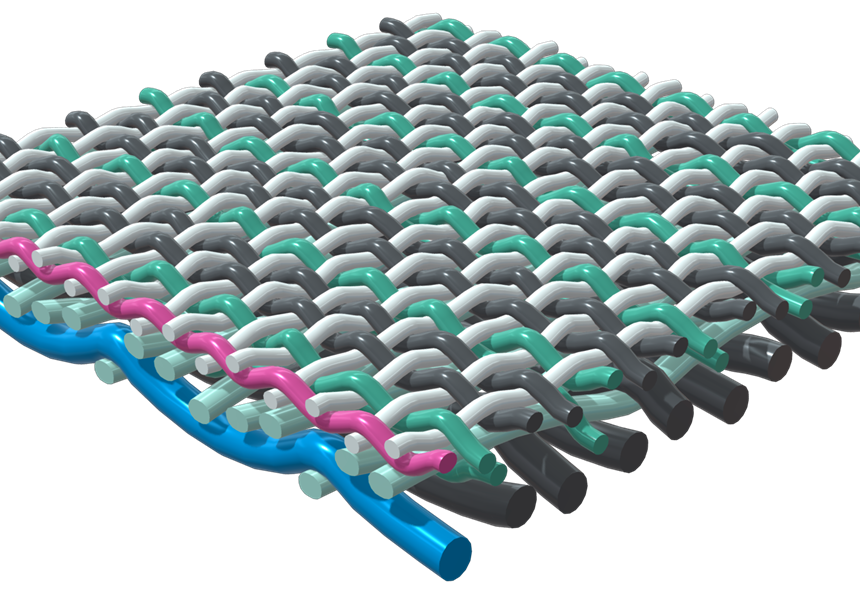 Product Benefits:
Very high sheet support – Improved retention, smoothness and print quality
Increased drainage open area – Enhanced formation
Thin fabric caliper – Improved vacuum efficiency and optimized couch solids
Cleaner return run – Reduced wet end breaks and improved machine efficiency
Enhanced stability – Reduced CD profile variation
EcoLifeTM materials – Increased fabric life potential and reduced drive loads