A Pressing Matter
August 22, 2018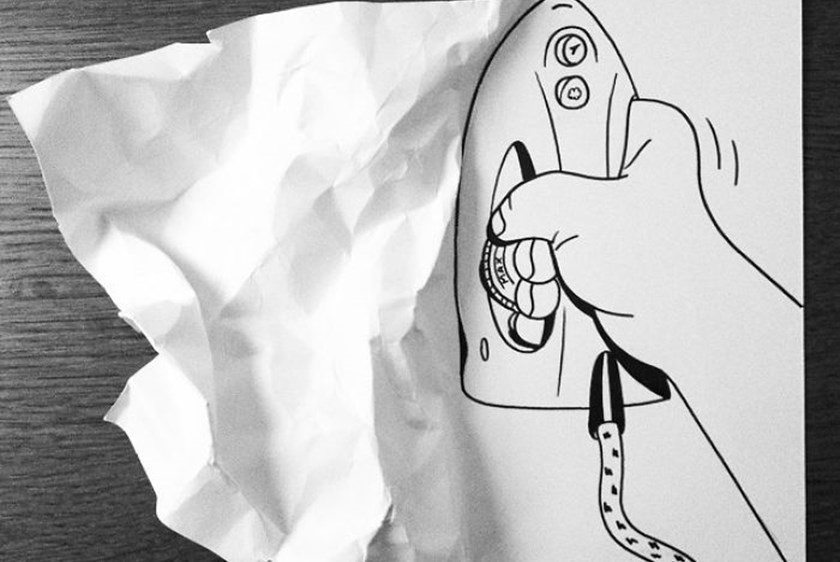 Accuflow™ achieves greater void volume, easy installation
The press section is critical for a paper machine's capacity and economy, as well as the quality of the paper. Removal of water in the press section is 7 to 10 times less costly than evaporating it in the dryer section. 

However, it is not just the paper web that's squeezed during this process. The fabric must withstand tremendous pressure while removing large amounts of water from the paper sheet.

Less than a decade ago, the main obstacle to improving a press fabric's durability and water removal capabilities was still the question of how to seam the fabric so that it could be easily installed. Various attempts to increase void volumes with laminated nonwovens and coarse batt layers followed, but suppliers struggled with how to add layers without doubling seams.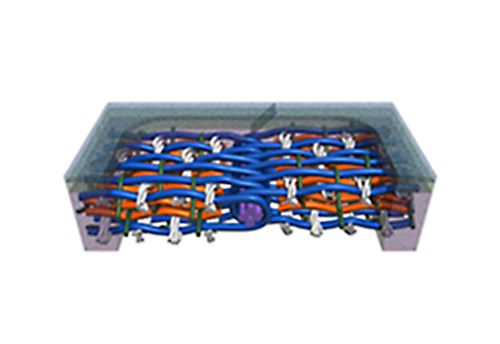 AccuFlow™
Four layers. A single seam. Zero Lamination. 
Breakthrough
Then came AccuFlow — a game-changer in the press section. AccuFlow is the first four-layer woven press fabric with high void volume and a single seam that is not laminated on. The AccuFlow innovation raises the bar for press fabrics with its ability to remove water while still being easy to seam.

The AccuFlow product line has been expanded for higher and lower basis weights. At higher weights, we use larger yarns to create the highest void volumes. Conversely, we've added cabled yarns in the CD of midrange basis weight products to yield greater compressibility.

Whether you're going up or down in basis weights, AccuFlow means efficient pressing without the seaming headaches.