Diese Seite ist leider noch nicht in deutscher Sprache erhältlich.
Express™ Value: Nonwovens Exhibit Properties that Woven Fabrics Cannot
September 24, 2018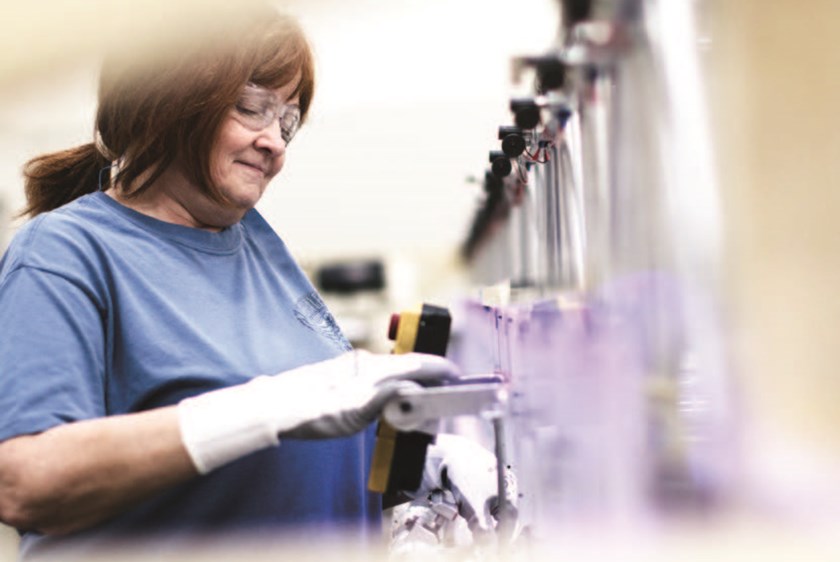 While some suppliers have dabbled with the use of nonwoven materials, AstenJohnson is the only supplier who has committed extensive R&D to fully employ the benefits of nonwovens in papermaking.


Nonwoven materials are bonded mechanically, chemically, or thermally rather than being produced on a loom. As such, they can be manufactured with greater uniformity and faster turnarounds than woven products. They also carry the  advantage of being dense yet thin, with tremendous water handling capabilities.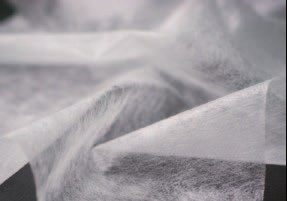 NONWOVENS CARRY THE ADVANTAGE 
OF BEING DENSE YET, WITH TREMENDOUS
WATER HANDLING CAPABILITIES. 
AJ's work with nonwovens began nearly a decade ago, and the products have evolved considerably since those early days. But from the very beginning, the company made large investments in production equipment that could achieve the high volumes, precision and flexibility required to manufacture nonwoven materials for a broad range of paper machine applications.


The first 100% nonwoven press fabric innovation is ExPress.™ ExPress boasts the elimination of run-in periods and minimal press adjustments required over the life of the fabric. Success with the first version led to the introduction of ExPress-T™ for tissue machines.


Since a 100% nonwoven fabric cannot be produced with seams — and seamed fabrics are specified for many applications
— the newest innovation combines the best of both worlds. Hybrid fabrics (with a nonwoven layer inserted into a woven base structure), such as the new element™ seamed fabric, are setting new standards for uniformity, durability, and water handling.