T-Star™ AJ-194 Forming Fabric
Diese Seite ist leider noch nicht in deutscher Sprache erhältlich.
T-Star™ AJ-194 Forming Fabric
T-Star AJ-194 is engineered to deliver the ultimate balance between drainage, stability and life. The AJ-194 was designed utilizing structured warp technology and the latest in high wear materials, insuring performance in the most demanding of applications. The plain weave top provides superior fiber support for maximizing machine retentions and contaminant resistance, while the 6-shed bottom provides superior life in a design that's versatile and easy to clean, making it ideal on recycled fiber or other challenging applications.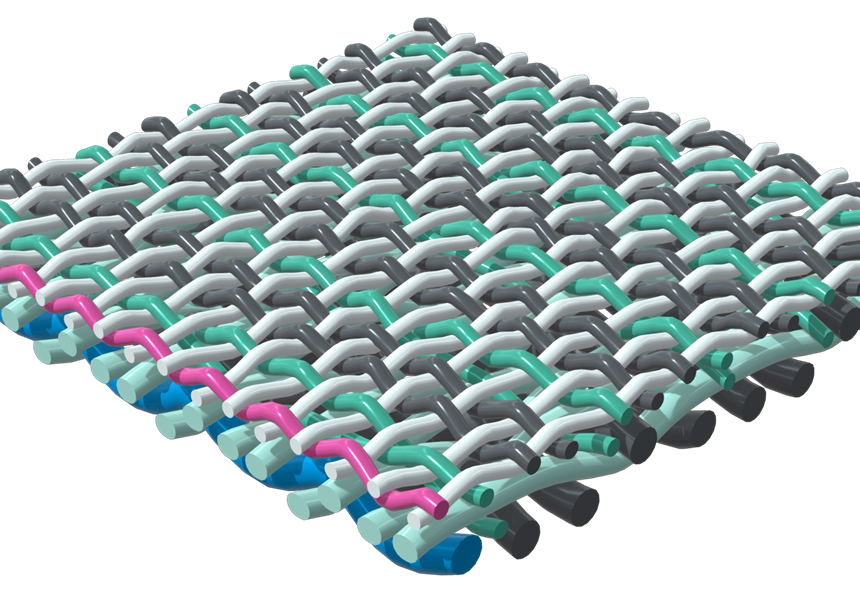 Product Benefits:
Optimum Formation
Maximum Life
Dimensional stability
Superior retention